Will Deary
William Deary is a fencer. His weapon is sabre
He is regularly ranked Number No.1 for his age.
William has won virtually every major GB sabre event for his age group in the UK since 2010 to date. In October 2017 he won the International FIE sabre fighting off competion from around the world and beating the current GB champion.
In January 2016, he reached the last 64 in an adult international competition in Padoua, Italy, losing to Szilegy (the current Olympic champion).
In 2011, he won the GB/France International U15 (when only aged 13) - the first time ever won by GB in the 30+ years the event has been running.


Aspiration:
"To represent GB at the 2020 Olympics and to win gold."
William was nominated by the British Olympic Association to take part in the Olympic Ambition Programme 2016.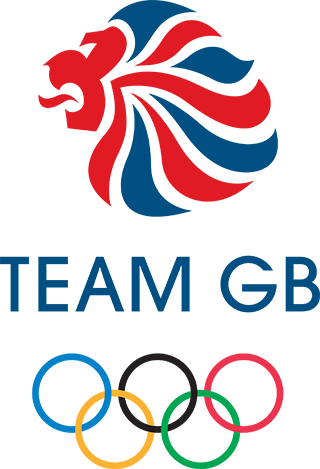 He attended the Olympics in Rio de Janiero, trained with the athletes and gained experience of an Olympic Games.
Further details are available from British Fencing HERE, and from the BOA HERE.
Awards:
William was awarded "Young Athlete of the Year" by British Fencing, on 18th April 2016.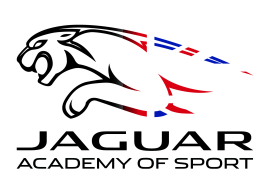 In 2012, through British Fencing and SportsAid, William was awarded a bursary and a special recognition award from The Jaguar Academy of Sport.
(click HERE for more details)